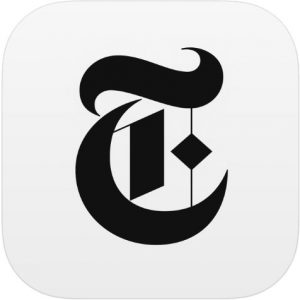 Paywall-free access to the New York Times online, including News, Games, Cooking, The Athletic, and Wirecutter, is available through the Hinsdale Library. Read as many articles as you'd like on nytimes.com.
---
Quick Steps
Follow the link above and click 'Redeem' to begin your free access.
Create a free nytimes.com account, or log in to an existing account.
Begin reading!
Bonus: For paywall-free access on the NYTimes smartphone app, follow the steps above and then log in to the app with the same account.
PLEASE NOTE: This process must be renewed every 24 hours for continued access.