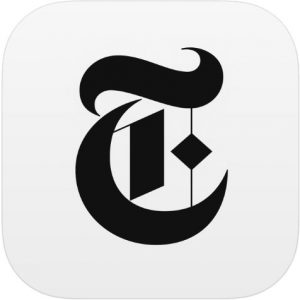 Paywall-free access to the New York Times online is available through the Hinsdale Library. Read as many articles as you'd like on nytimes.com.
---
Quick Steps
Follow the link above and click 'Redeem' to begin your free access.
Create a free nytimes.com account, or log in to an existing account.
Begin reading!
Bonus: For paywall-free access on the NYTimes smartphone app, log in with the same account used in step 2 above.
PLEASE NOTE: This process must be renewed every 24 hours for continued access.