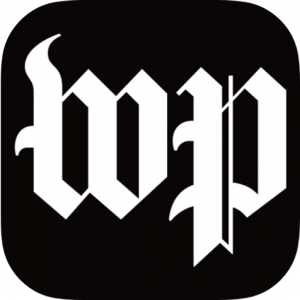 Subscription access to The Washington Post online is now available to Hinsdale Library library patrons. Read as many articles as you'd like at washingtonpost.com or on the Washington Post app.
---
Quick Steps
Follow the link above and if prompted, enter your library card number.
Create a free account, or log in to an existing account.
Begin reading!
Bonus: For paywall-free access on the Washington Post app, log in with the same account used in step 2 above.
PLEASE NOTE: This process must be renewed every 7 days for continued access.